Should weather affect how you play?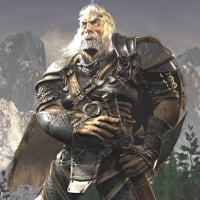 granthor
Member
I have played a few games with rain or snow effects, and mainly it was just shown not much else. But after watching the star citizen report, they have it where it will affect what you do in-game. From having windows frost over, to if you're wearing the wrong outfit you take damage or even die.

I know we will see, if they have not changed their minds, the weather in seasons changing the environments. But I am talking about if you're out in the middle of a snowy area, you have to dress the part, or even if you in a hot zone, you can't be overdressed. maybe you take a hit on your stats, or your health is lower if your not dressed in the proper clothes.

Just adds a little extra to a game, if you have to watch out how you dress, and what you can or can not do when the weather is good or bad. How do you guys feel about this?