Unique Class Abilities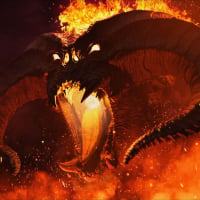 Balrog21
Member
What is 1 of your hopes/dreams for unique class abilitiyand or augment to your archetype.
Of course we haven't seen the skill trees yet, but I am just curious as to what some of your aspirations are concerning the classes. I briefly mentioned one of mine in a previous thread.
The Necromancer: I would love to see the ability to resurrect one of your downed foes and use it till their hit points are depleted. You would gain a few of their base abilities to use while you control them.
I only chose to list one because the lists and wants are enormous I'm guessing, and I'm sure we don't want to sit here and read mini novellas. So what is your top hope for a class ability or augment?