[NA] Knights of Ember | Relaxed | PvX | Active
Xyphien
Member, Braver of Worlds, Kickstarter, Alpha One
Our Website:
https://knightsofember.com/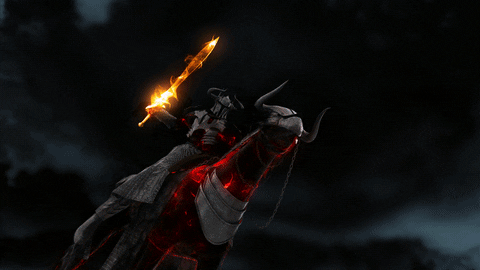 To join our guild, please join our guilded server:
https://www.guilded.gg/r/zzGjkno8LE?i=rdOrzD34
Knights of Ember is a NA PvX guild mostly focusing on PvE and Skilling. We're a laid back guild that is new and starting out, looking for people of all walks of life. From Military Veterans, to relaxed crafters we have, and accept everyone. Our only requirement is for you to be able to speak and understand English. If you do not have access to alpha, or beta that's fine. I personally have access to Beta 2, so I'll be able to give some feedback and information to those who do not have access to the game prior to launch.
Our goals are simple, we wish to create an active, well established, successful, and all around friendly guild before and way after release. If we can help each other out, teach one another, and control power in the world then I believe we have a successful guild. Unlike other guilds that force you to stay active nonstop in order to create a world power, we're not looking for complete domination over the land. Simply having some sort of pull and power in the node we live in is enough, and can help better the guild. We're realists here, and are all about the adventure, and journey.
Once again, if you'd like to join please join our guilded server:
https://www.guilded.gg/r/zzGjkno8LE?i=rdOrzD34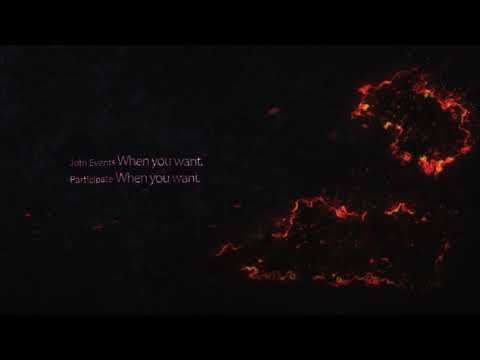 https://www.youtube.com/watch?v=c1hWi_ygDeA&ab_channel=Xyphien

Visit our Forum Post