Regarding the cosmetic cash shop and the disappointment many feel in it's existence.
Dreoh
Member
I just got done watching one of Asmongold's newest videos where he argues with/rants to Blizzard worshippers about why the new cash shop for Classic WoW is a mistake and a disappointment.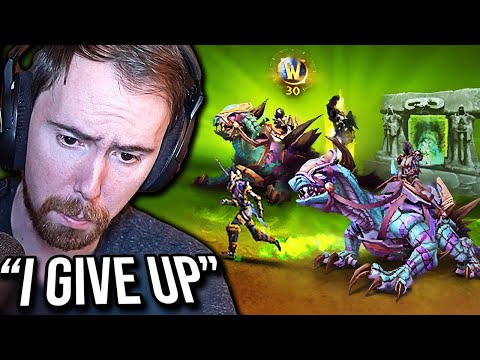 I know that many of us who peruse these forums in addition to myself feel the same way he does. We know even though it's "just cosmetics" it still interferes with the value of the game and things in it. I was personally extremely disheartened when I heard Steven confirm a cosmetic cash shop. I already think these monthly cosmetics are abhorrent enough as it is.
It's also disappointing because Steven says the cash shop is to help with funding more content and expansions, however we already have a monthly subscription fee.
On top of that, I already have little interest in animal husbandry and mount breeding because you can apparently just replace any mount (of the same tier) with a cosmetic skin.
What's the point in a breeding system if you can just magically make any end result into something preset?
Since visuals are a big deal (I know some people who would say "it's just cosmetics" would say otherwise) that mount creature essentially just becomes whatever creature the skin is for all intents and purposes.
No one who comes across you is going to know what special mount you have underneath, they'll just see the skin, and a skin that devalues the rest of the visuals of all other mounts.
I want to hope that it's not going to be as big of a deal as I'm making it out to be, but the road to hell is paved with good intentions, as they say.
Edit: Fixed title
Edit2: Many people have put forth some good arguments in defense of the cash shop. The biggest one I hadn't considered being that it gives Intrepid the financial security to not be bought out by bigger producers like EA or Microsoft.