Thoughts on Steam Deck?
TheBlazedAce
Member, Alpha One, Adventurer
So while not directly related to Ashe's I was wondering what the community's initial thoughts were on the Steam Deck announcement today. Honestly, my first reaction was that it seems like a dumb idea. But the more I read and watched on it... seemed kinda cool, considering the potential it has.
Definitely got me thinking about how dope it would be if I could play Ashe's on it during trips or whatever (mouse, keyboard, monitor, docking station etc. can all be used with it). Not super versed with hardware when it comes to PCs, but some comments online are making it sound like it can handle other MMOs currently out there. And who knows, maybe Ashe's will have decent controller support, though I'd definitely prefer mouse and keyboard.
Any strong thoughts?
https://store.steampowered.com/steamdeck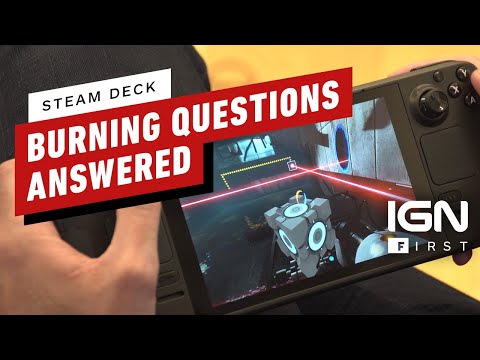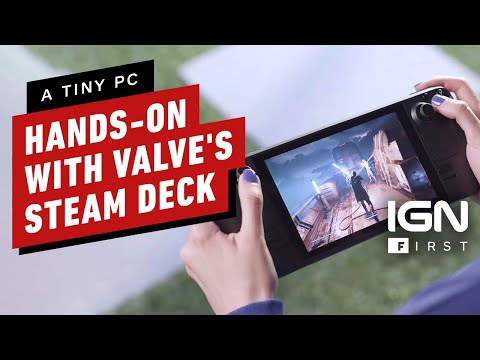 ♥ In The Name Of Venus, I'll Punish You! ♥
https://instagram.com/theblazedace/