What is the worst idea you can think of for Ashes?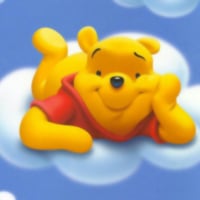 Nerror
Member, Alpha One, Adventurer
And by worst I mean something actually within the realm of possibility, and not a completely out there suggestion, like "It gives you a plague when playing it, that kills you and your family in RL", or where the barrier of entry is so high almost no one could afford it. Like, 1 billion dollars to play.

My worst idea suggestions are adding NFTs and cryptomining:

All items in the game are NFTs, handled via a blockchain. Sales and purchases of items are done via Sandalcoin, a currency you mine for while playing the game. The more processing power you have, the more coin you gain, so maxing out your GPUs and CPUs is optimal. The game can run on properly set up mining rigs.