Throne and Liberty systems similar to AoC & Their twist on them
Asgerr
Member
Throne and Liberty is an MMO that should release this year, and I find it has a lot of similar systems to what Ashes is aiming for.
I will perhaps play it once it comes out as to get a feel for what works there and what doesn't and relay the information here.
One of the interesting added system they have it the Evil Deeds system. It's basically AoC's corruption for PKing, other players.
What TL has added as a different twist to it, is that PKs occurring at night, do not incur into Evil Deeds points being gained. Potentially under the fantasy that a dagger in the night is of unknown origin.
Do you think this could be an interesting option to add to AoC? If yes, how do you think it slots in and with what limitations?
Leaving this video by Force Gaming on Youtube. Could be a source for further discussion on the systems and ideas which you think could work with AoC's currently projected spectrum of systems.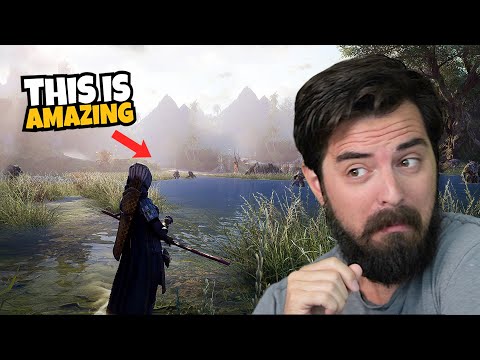 https://www.youtube.com/watch?v=b4sf3gh3-C4&ab_channel=ForceGaming