The quest for supreme quality for an MMORPG
fogovivo
Member
I believe that the model of "realistic world", "coherent progression" and "verisimilitude" are fundamental to a 21st century MMORPG.
I believe the base model for Ashes of Creation needs to go beyond what ArcheAge, Black Desert, New World has already done.
Ashes of Creation needs to be Read Dead Redemption 2 with a face of 3.
If it is less than that, it will be just another MMORPG, not a game to make history.
Do you agree?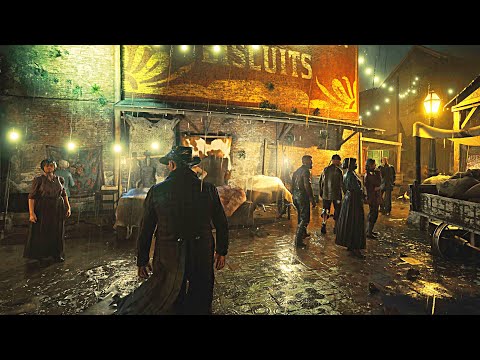 https://youtu.be/YisYNBBd3Jw