Reaction 26/7 Live Stream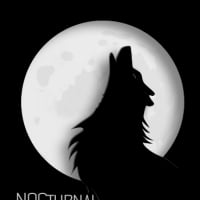 Varkun
Member, Braver of Worlds, Alpha One
So how do people feel about the latest live stream? Good? Bad? Indifferent?

There were a few positive things to come out IMO. One was the leaning towards guilds being able to upload their own heraldry/symbols a positive move and popular with many myself included.

The as-yet unconfirmed slip concerning officers in guilds getting possible flying/gliding mounts if they control one of the regional castles. This would be contrary to all the information we have had so far on their ever being 10 flying mounts in-game.

It was nice to see the wyrmling being created hope to see it animated soon.

I guess they were my main takeaways from the stream. Anyone else have any thoughts?

Another month closer to Alpha 1.
Close your eyes spread your arms and always trust your cape.