Should There Be a Wait Time on Re-Selling Market Items, to Fight Inflation?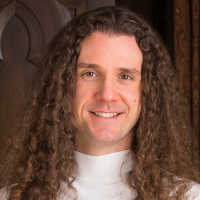 Tyranthraxus
Member
Yours truly realized that I was part of the problem, in SWTOR - which in this past year has seen *HORRIBLE* inflation: In "flipping" items on the market, we artificially drive up the prices of items on the player-markets.

It feels like this won't be as much of an issue in AoC, since the markets will be localized - but I'm predicting the norm will be for players to make trips to any Economic Node-cities anyways, when searching the markets for what they want.

If we put a wait on re-selling items bought from the markets, it won't *entirely* stop market-flippers - but it would discourage it. Got the idea from a video I watched about cities right now that are doing this on real estate, since it costs money to keep an empty property; it discourages house-flippers from driving up real estate prices in those cities to un-livable levels.