[NA] Stormborn | PVX | Semi-Hardcore | Active | 18+
Kumary
Member, Founder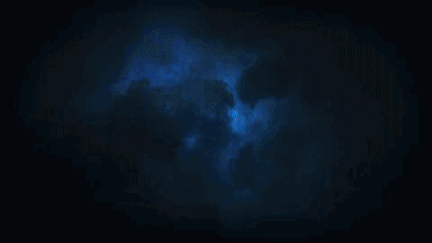 Discord:
https://discord.gg/D5NA4Ak
Website:
https://stormborngaming.net/recruitment
Guild Leader:
@Kumary
Officers:
@CjKiller77
,
@tecguyv4
and
@Hypothermix

Stormborn is an active PvX Guild with a great community of gamers from across the U.S. and some from other countries. Our members come from other games such as AA, BDO, WoW, GW2, ESO, EQ2 and more.

As we intend on focusing on Ashes of Creation, we play a wide range of side games until Ashes of Creation is released. We want to enjoy everything that Ashes of Creation has to offer while maintaining and developing the node we are a part of. We will organize raids, dungeons, world exploration, PvP arenas, medium-large scale PvP, jobs and more as our numbers grow.

Stormborn is a warm and welcoming community with experienced and dedicated officers. We pride ourselves in a place that you can grow with opportunities within our guild. We provide spreadsheets, documents and organization. We hold regular activities like movie nights, random game nights and giveaways for our guild members.
•
An active Discord Community
•
A chill and drama free environment
• Achievement System (Badges) and Monthly Newsletters
• Regular activities like movie nights, game nights and giveaways
• Members are encouraged to host their own events alongside those set by the leadership
• Leadership has an open door for feedback

Players from all regions are welcomed, just remember our main language is English so please have that in mind as we would need to communicate effectively.




Head over to our website and fill out the Recruitment Form by clicking:
HERE
.
Once you've submitted an application, please join our Discord by clicking:
HERE
.
You will be set as a Trial Member (Squire) and begin a 14 day trial period prior to becoming a full member. After the trial period, you will be promoted to Vanguard
.
What we look for:
►
Age 18+
►
Players who know how to have fun, yet be respectful of others
►
Players who know how to be efficient with their available game time
►
Semi to Hardcore Players that are dedicated and competitive with experience in GvG, Sieges, Arena and Raids
►
Players who strive to improve their gear and skills
►
Players who enjoy both PvE and PvP content, we believe in AoC a unity in both areas is needed to succeed - We welcome Crafters
►
Players who are active and comfortable with interacting on text chat and voice chat (Discord). Socializing with your own guild is a major aspect in any game
OUR "MEDIEVAL HIERARCHY" RANK SYSTEM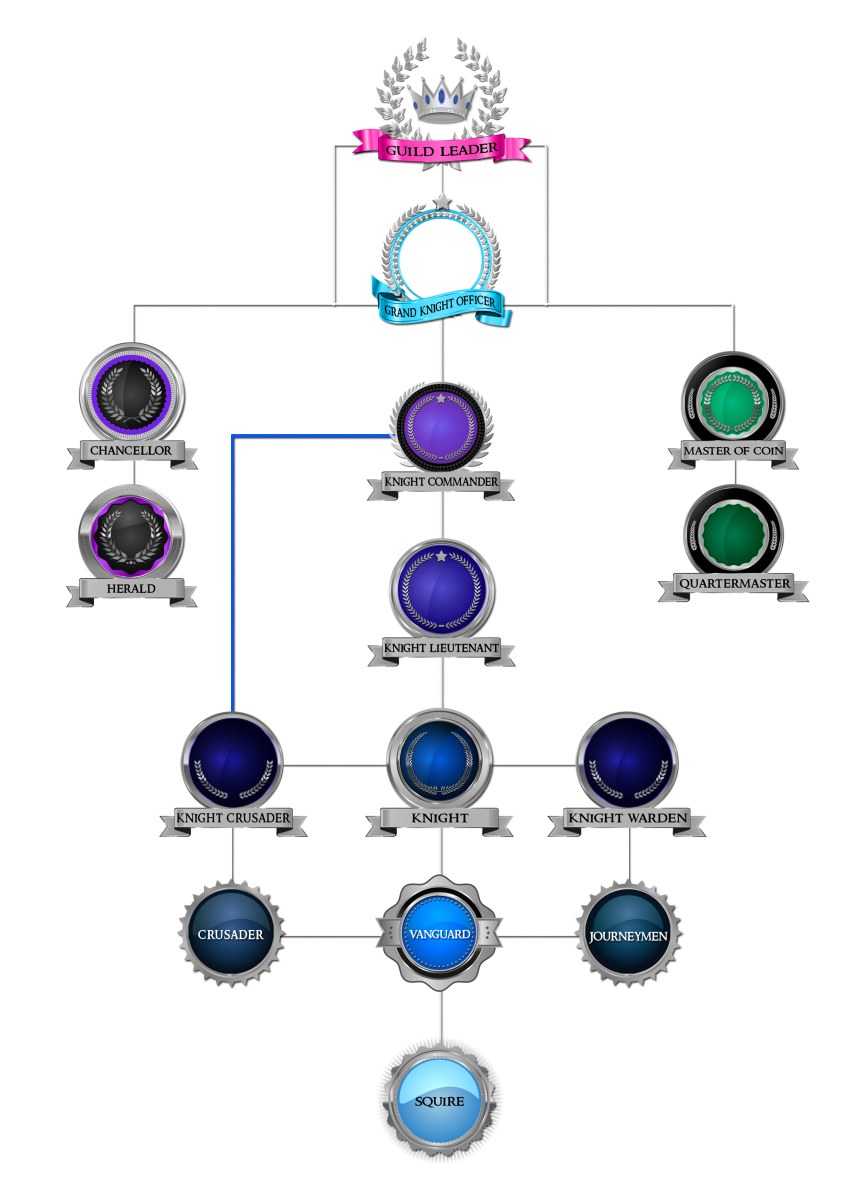 Discord:
Join Here
Website:
https://stormborngaming.net/