Next Live Stream + Q&A Submission - Friday, July 26, 2019 at 11AM PDT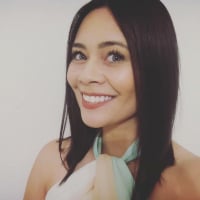 MargaretKrohn
Moderator, Staff
Staff ›
Glorious Ashes Community!
Our next live stream will be Friday, July 26, 2019 at 11AM PDT! (
Click here to convert this to your local time
.)
As per our new live stream format, we'd love to gather some questions from everyone! Please, place your question in the comments section below, and we'll try to get to as many of them as we can on our live stream this Friday. Submissions end
Thursday, July 25, 2019
in order to allow us time to compile them all before the broadcast. =D
We can't wait to share our development update with you! Chat with you on Friday!
https://www.twitch.tv/ashesofcreation
---
Edit:
Video if you missed the live broadcast!