Giving PVP a Skill Gap
Arsan
Member
I know this game is going to have rock paper scissors pvp. On top of that, stuns are going to have diminishing returns, and with there being a low number of skills, if the game wants to have genuine competitive PVP, there has to be some kind of mechanic that separates skilled players from unskilled players, allowing them to win regardless of whatever rock paper scissors effect is in play.
Some games utilize animation cancelling to achieve this.(mostly Asian MMOs, like Black Desert Online, Blade and soul.)
Blade & Soul -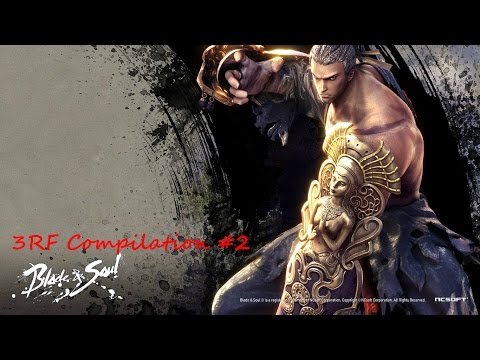 @0:14
Black Desert Online -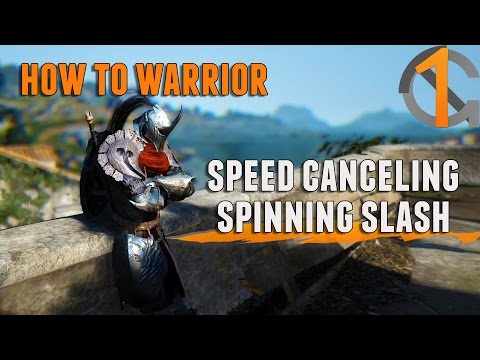 @2
:11
This mechanic basically works when a few skills can be cancelled into each other, but requires an extremely strict, almost frame perfect rythm to not break the chain and end it almost completely. The skill gap came from players with high APM being able to master the rythm and perform it faster and faster to fit as much damage into a stun as possible.
There should never be a moment where a worse skilled player kills a better skilled player when they both play to the best of their ability simply because one guy plays a class.
With this game including 1v1 arena's and planning on having a ranking system based on it. What are you planning in order to ensure that skilled players are allowed to strive besides just choosing the class that has the least counters and praying you down queue into one of those counters?